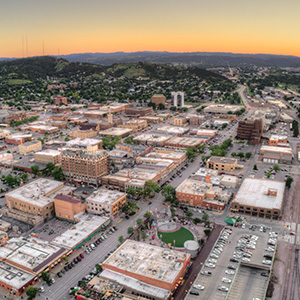 Roofing Company Rapid City, SD
If you are looking for a roofing company in Rapid City, SD, then look no further than us. We perfectly blend innovative expertise and veteran experience to meet all of your roofing needs. Take a look at how our professionals can address all of your roofing concerns!
New Roofs in Rapid City, SD
We work hard to maintain connections throughout the industry, allowing us to provide you with the best new roofs in the local area. Our professionals will leave no stone unturned when it comes to your new roof.

Residential
We provide high-quality, residential roofs that have been made from some of the top materials on the market. We will be with you from start to finish, keeping you apprised of the progress every step of the way.

Commercial
If you are looking for a new roof for your business, we have you covered. We have provided commercial roofs for businesses in a variety of industries. It is this experience that allows us to provide you with the best commercial roof the market has to offer.

Metal
We provide metal roofs because we know how durable and reliable this material can be. In addition to providing outstanding aesthetics, metal roofs have the strength to withstand routine wear and tear as well as adverse environmental considerations.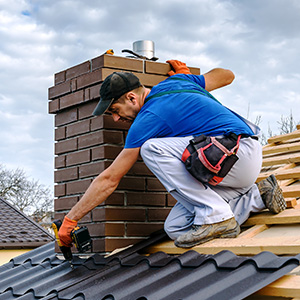 Considerations
If you are looking for a new roof in Rapid City, SD, there are a few considerations that you should keep in mind. These include:
The functionality of the roof
The durability of the roof
The aesthetics
Possible maintenance concerns
Weather in the local area
We can walk you through all of these considerations, ensuring that you end up with a roof that meets your expectations.
Roofing Repair in Rapid City, SD
In some cases, you might not need a new roof. Instead, you are looking to repair an existing structure. We can help you address these concerns as well. We have a tremendous amount of experience that allows us to address almost any roofing repair need.

Roof Leak
A leaking roof has the potential to damage the walls, carpets, and furniture below. We will work quickly to identify the source of the leak, repair it, and prevent this problem from returning in the future.

Hail Damage
Hail is a serious concern in the local area. Whether the hail is the size of marbles or golf balls, it can lead to serious roof damage. We will assess the damage, repair the dents, and make your roof look as good as new!

Missing Shingles
Missing shingles are common following severe weather, particularly high winds. Even a single missing shingle can lead to major structural problems. We will take a look at any shingles that might be missing and repair them with high-quality, durable replacements.

Pooled Water
It doesn't take long for pooled water on the roof to seep through and cause major damage. We can remove any water that might be present, figure out why and how the water pooled, and take steps to prevent this from happening in the future.

Storm Damage
Anyone who lives in the local area knows that storm damage is a major concern in the area. Roofs often take the brunt of severe storms. We will assess the storm damage to your roof, figure out the most efficient way to repair it, and provide recommendations for dealing with storm damage in the future.

Clogged Gutters
Leaves and branches can lead to clogged gutters. Our professionals know how to efficiently unclog gutters before the water can overflow and lead to roof damage. Then, we can do a complete analysis of your gutters and find ways to prevent clogs from developing later.
Points of Interest and Activities in Rapid City, SD
Lots of people are flocking to the area both to see the sights and to call this place home. During our time spent serving the individuals and families in the local area, we have fallen in love with this city. Take a look at some of our favorite sights!
Mount Rushmore
Of course, nobody can come to the local area and skip Mount Rushmore. With George Washington, Thomas Jefferson, Abraham Lincoln, and Theodore Roosevelt, Mount Rushmore marks four of the greatest presidents in our history.
Crazy Horse
The Crazy Horse memorial pays homage to the Native Americans who inhabited this area before us. This memorial honors one of the greatest chiefs, Crazy Horse.
The Badlands
The Badlands is one of the most popular national parks in the area. With gorgeous views and jaw-dropping landscapes, it is easy to see why so many people fall in love with this area.
Sturgis
Wide-open spaces and freedom are two of the defining features of South Dakota. The Sturgis Motorcycle Rally perfectly encapsulates the spirit of the local area.
Deadwood
There is nothing like Historic Deadwood, SD. Complete with historical artifacts, gaming halls, spas, and more, this is one of the most popular locations in the region.
Jewel Cave
Jewel Cave is an idyllic nature adventure for anyone who wants to explore the natural features of Rapid City. This caving adventure comes complete with surface trials, picnic areas, and an awe-inspiring cave!
Need a Roofer in Rapid City, SD?
If you are looking for a roofer in Rapid City, SD, we are here to help you. Our professionals will walk you through this process, ensuring that you end up with the best roof available.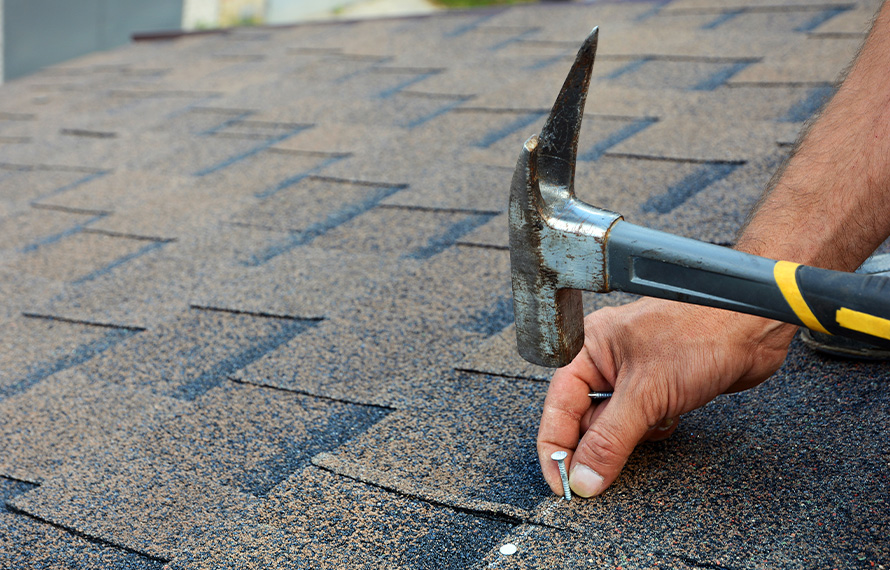 Rapid City Roofing FAQs
Contact Drury Brothers Roofing Today to learn more about how we can help you!
How Much Are New Commercial Roofs in Rapid City, SD?
If you are looking for a new commercial roof, the price depends on the material and size of the roof. We believe in transparency and will make sure that you know exactly how much your new roof is going to cost before we start the project.
How Much Are New Residential Roofs in Rapid City, SD?
If you need a new room for your home, we will present you with all of the options available. We avoid any hidden fees or costs. While the price of a new residential roof will vary from home to home, we have payment plans available to make this process affordable for you.
How Much Are Roofing Repairs in Rapid City, SD?
The cost of roofing repairs will depend on the damage. If we believe it is more cost-effective for you to replace your roof, we will share this with you as well.
How Much Does New Siding Cost in Rapid City, SD?
New siding is a great way to increase the value of your home. The cost of new siding depends on the material and the amount of siding required. Contact us to learn more about our options!