After Checking with the Rest
Choose the Best!

If You Still Haven't Had Your Hail Damage Repaired, We Have Crews Immediately Available !!!

Our Warranties
Are Always Guaranteed!
Drury Brothers Roofing
Wyoming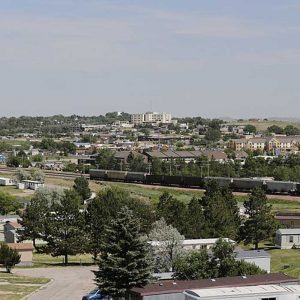 We Meet The Demands Of Your Home Or Business' Roof
Drury Brothers Roofing Wyoming provides residential roofing services as well as roofing services for commercial properties throughout Wyoming. Call us for new roofs, re-roofing, tear-off repair, leak fixes and gutters. Get a free estimate on reputable roofing service. Let us show you why home and business owners throughout the state don't hesitate to call us whenever they need roofing repairs, installations, inspections and more from someone they can trust.
Delivering All-in-One Roofing Solutions
Your roof is one of the most important parts of your home or business. It does more than keep the rain out—it's responsible for everything from your building's energy efficiency to its structural integrity! Needless to say, it's important to have a roof that's well-maintained and properly serviced. That starts by partnering with a trustworthy roofing company in Wyoming. Drury Brothers Roofing Wyoming makes your roof our number one priority.

Learn More
A complete breadth of roofing services
from simple hail damage inspections for your insurance claim, to complete re-roofing and overlays. No matter what we're doing, we're doing it to the highest standards, using the best materials. We go above and beyond to ensure your roof is ready for anything—heavy rains and hail, driving wind and snow, scorching hot temps and more. We've become the premier roofing company Wyoming residents trust for inspections, repairs and roofing replacements.

Learn More
We protect your building from anything Mother Nature can throw at it! our team works with all types of roofs and roofing materials, including metal, flat roofing, tile, asphalt and shingles.

Repairs
We specialize in weather damage repairs, working directly with insurance companies!

Experience
We've been in business since 1977 and have experience repairing all types of roofing.

Certified
Our roofing experts are all licensed and bonded, as well as OSHA Certified for safety.

Quality
We use only top-notch roofing products from Owens Corning and Malarkey.

Trustworthy
We abide by one of the best warranties in the industry and always honor our promises.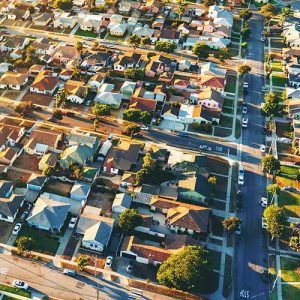 Need a Roof Inspection Near You in Wyoming?
What kind of condition is your roof in? If you think you need roofing repairs, call us today to schedule an inspection. We'll assess your roof and provide a free estimate on any repairs needed. If you're looking for a roofing contractor in Wyoming that goes above and beyond to do right by you and your roof, you've found us. We are a roofing company with four locations serving all of Wyoming!

Learn More Call For a FREE Estimate!
Cheyenne, WY
Laramie, WY
Campbell County, WY
Albany County, WY
Casper, WY
Natrona County, WY
Laramie County, WY
Gillette, WY
Industry-Best Warranty
From asphalt shingles, to synthetic flat roofs, to metal roofing and more, we meet the demands of your home or business' roof so it can function reliably to protect you. We even install seamless custom gutters to ensure the ideal drainage solution. Everything we do comes back by an industry-best warranty and the warranties of the stellar products we use, like Owens Corning shingles and James Hardie siding.

Learn More